Cisco's Rack Mounted Firewall Overview Video
Security For Demanding Data Flows
As the final video as part of a series of animated overview videos for Cisco, this video specifically targets the needs of the small to medium sized business with more demanding data flows. It was important to visualize the idea of having a larger organization with increasing data flows so we created a cityscape and a server room to put the firewall in a context that its user would relate to.
The firewall technology infused into the hardware is a visual motif used throughout this series of videos to represent the relaunch of Cisco's advanced offering.
The firewall device sits at the center of a whirling amount of data and streams of information coming from the many endpoints that make up the complex network of a larger organization.
Project
Cisco ASA Rack Mount Firewall
Video Marketing Campaign

What We Did
Concept, Script Writing, 3D Modeling/Texturing,
Animation, Motion Graphics, Sound Design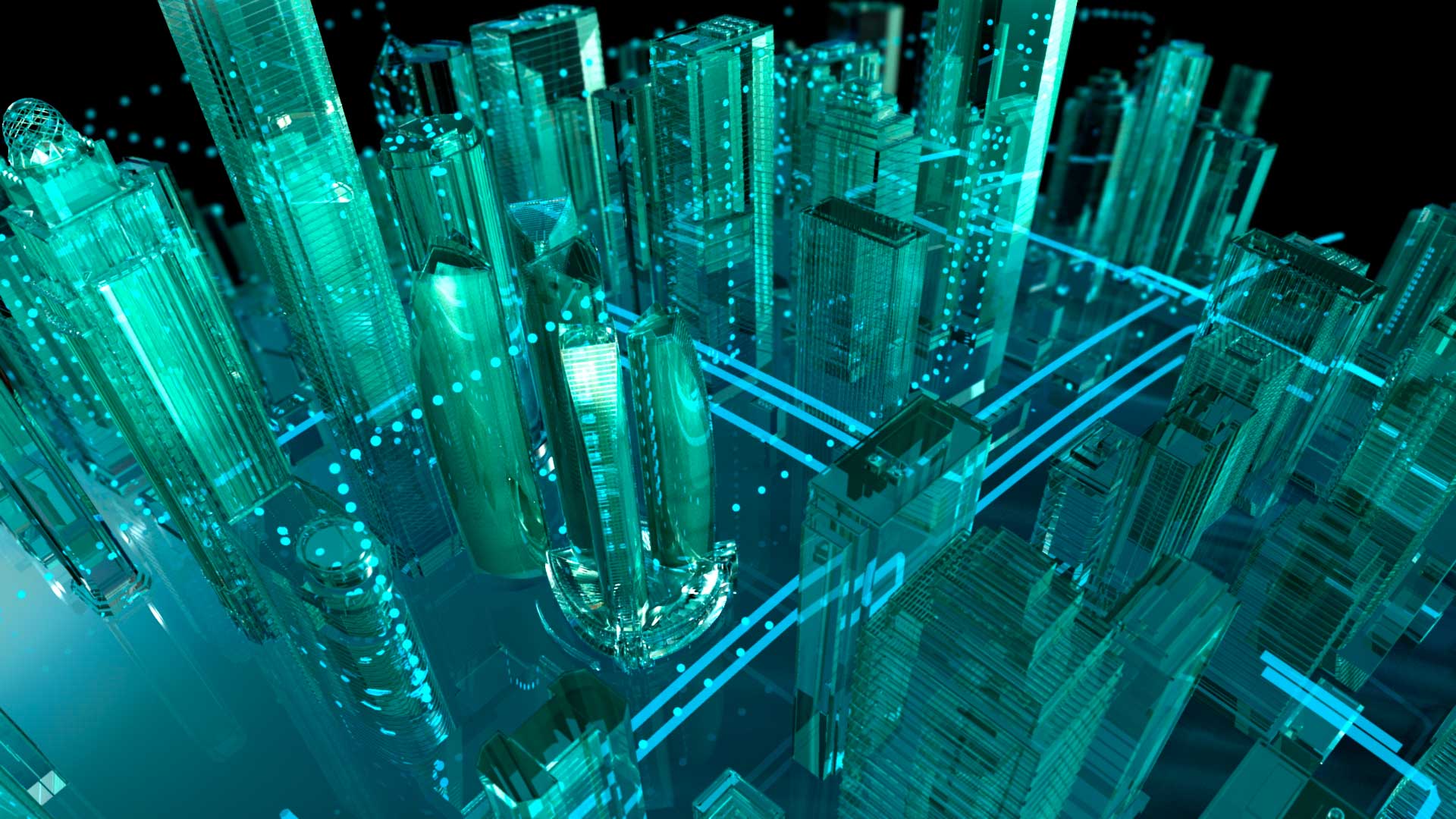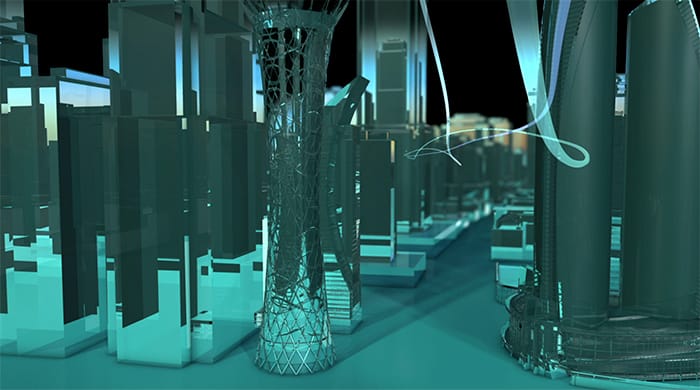 Visually Addressing The Target Market

Creating The Context
As the third in the series of overview videos for Cisco's ASA with FirePOWER Services firewalls, it was important to define how this device was unique while still maintaining the visual motifs we had set up in the previous two videos.
The context and environment was important, so we placed the firewall in a larger organization represented by tall office buildings that made up a larger cityscape. Data moves freely between all these buildings and you see the lines of interactivity through out the video.
Cisco ASA 5600 Firewall Integrated Marketing Campaign
A Series Of Animated Product Videos And Interactive Apps
This video is part of a 3 video and integrative app campaign that highlights the five small to medium sized firewall products as well as a couple of products directed at the larger enterprise. Each video needed to appeal to a different target audience with different security requirements.