PlanetEcosystems Brand Iconography
Powering Green Energy Visuals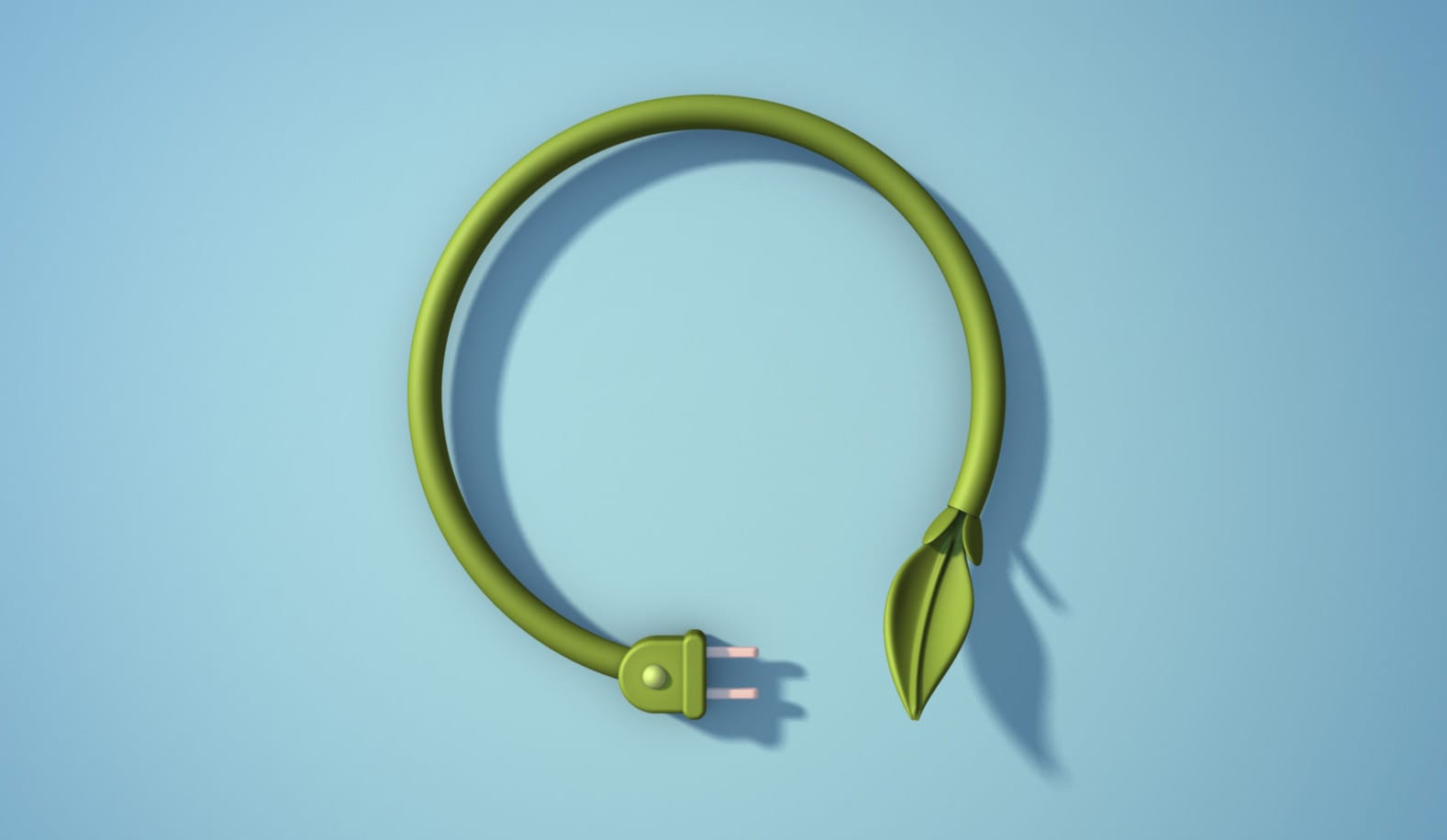 PlanetEcosystems is a complete CRM solution that helps utility companies engage with customers and reduce customer service call times.  They approached Neumatic to create two branded videos that would work to establish the company as the ideal solution to the problem utility companies are facing in today's competitive utility market.
We designed a series of branded iconography for the video inspired by PlanetEcostystem's software interface. We wanted to quickly describe the benefit and workings of the software through a visual language. We developed a mechanism of interconnected circles to represent the connected ability of the software, which allows for communication between utilities and their customers and their vendors.
We wanted to create clean and simple iconography for PlanetEcosystems that would quickly communicate the solutions their software offers. The icons needed to be friendly and approachable yet still professional as the iconography would be used in both B2B and B2C markets.
Project
PlanetEcosystems Branding Iconography

What We Did
Concept, Design