PlanetEcosystems Overview Video
Software For The Energy Utility Market
PlanetEcosystems offers a complete CRM software solution to utility companies allowing them to offer their clients increased value and better customer service. Their software offering is robust. They needed a way to communicate the strength and breadth of their software. They also wanted to contextualize the need for the software by illustrating the pressures the utility market is facing.
We created this overview video to quickly express the challenges and opportunities that the utility companies face. We developed a visual language of iconographic images to quickly and efficiently express the main points of the script.
While writing the script, the audience was foremost in mind. We worked to address the issues the target market is facing and speak to them in language that would motivate them to act.
The video was used on their landing page, increasing the length of time people stay on the page and quickly outlining the major benefits of the software.
Project
PlanetEcosystems Overview Video

What We Did
Concept, Script Writing, 3D Modeling/Texturing,
Animation, Motion Graphics, Sound Design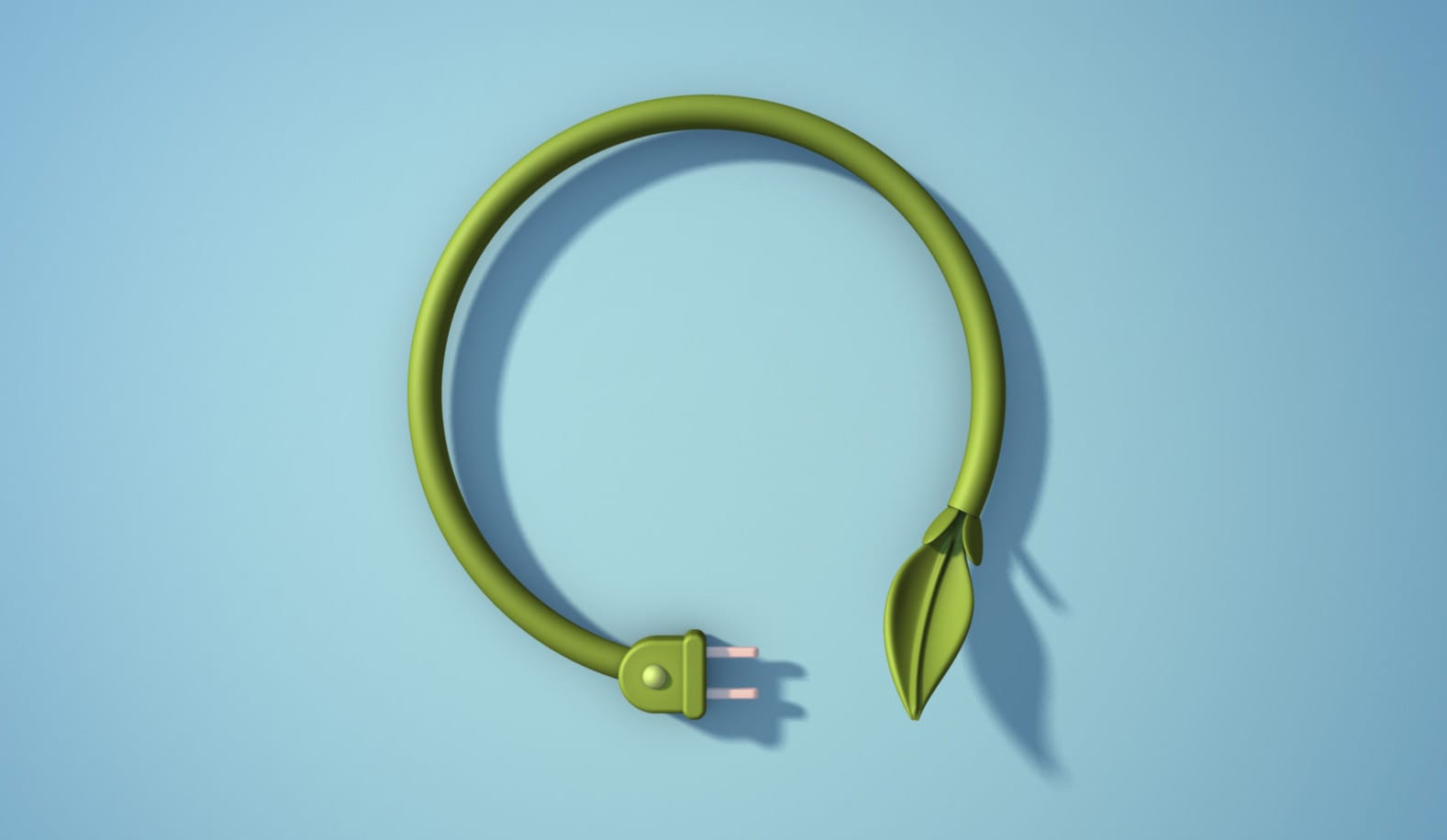 Developing The Visual Language
Riffing off of the customer interface and PlanetEcosystem's brand colors, we began to create a visual language of iconography to express the key points of the script. The power cable metaphor was an ideal tool to identify the end user as being either engaged or disengaged by their utility companies.
PlanetEcosystems Marketing Campaign
A Series Of Animated Product Videos And Branding Elements