PlanetEcosystems Product Demo Video
Touring The User Interface
PlanetEcosystems offers a complete CRM software solution to utility companies allowing them to offer their clients increased value and better customer service. Their software offering is robust. They needed a way to communicate the strength and breadth of their software.
The video needed to showcase the specific elements of the interface. We utilized Photoshop and Illustrator files of their interface to animate the interface pages and create interest around the main features of the software. Three different users use the software and each interface is a different depending on the user.
Working with the client's marketing department, we identified the most compelling features of the software to visual portray in the video. Keep the video succinct yet getting across all the most important elements was the balancing act that we kept in mind when considering the content for the script.
We broke the video into three sections to highlight how the software addresses the needs of each type of end user. Animating the graphs and charts was a way to draw focus to specific features and keep the video flowing and captivating.
Project
PlanetEcosystems Software
Demo Video

What We Did
Concept, Script Writing, 3D Modeling/Texturing,
Animation, Motion Graphics, Sound Design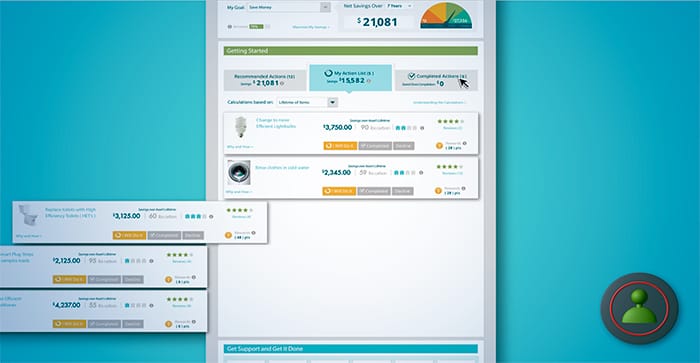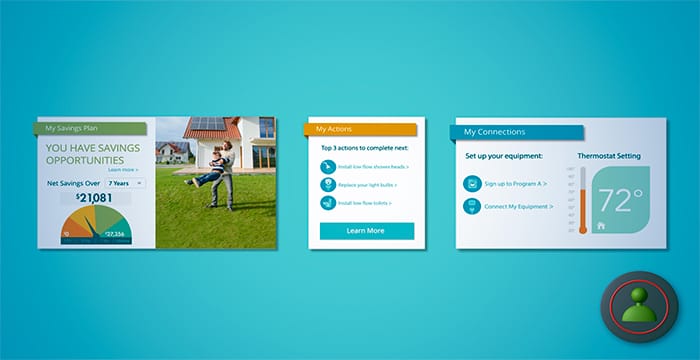 Highlighting The Features

Visually Guiding The Viewer Through The Software
Making a software interface interesting and compelling was the aim of this animated video. Taking Photoshop files and animated individual elements in the interface design helped to create interest around the benefits of the software. Each different user portal was designated by a color-coded lower third graphic and text so the viewer would always recognize which software portal they were viewing.
PlanetEcosystems Marketing Campaign
A Series Of Animated Product Videos And Branding Elements