The Tube Music Network Channel Branding
Nostalgia In The Key Of Cool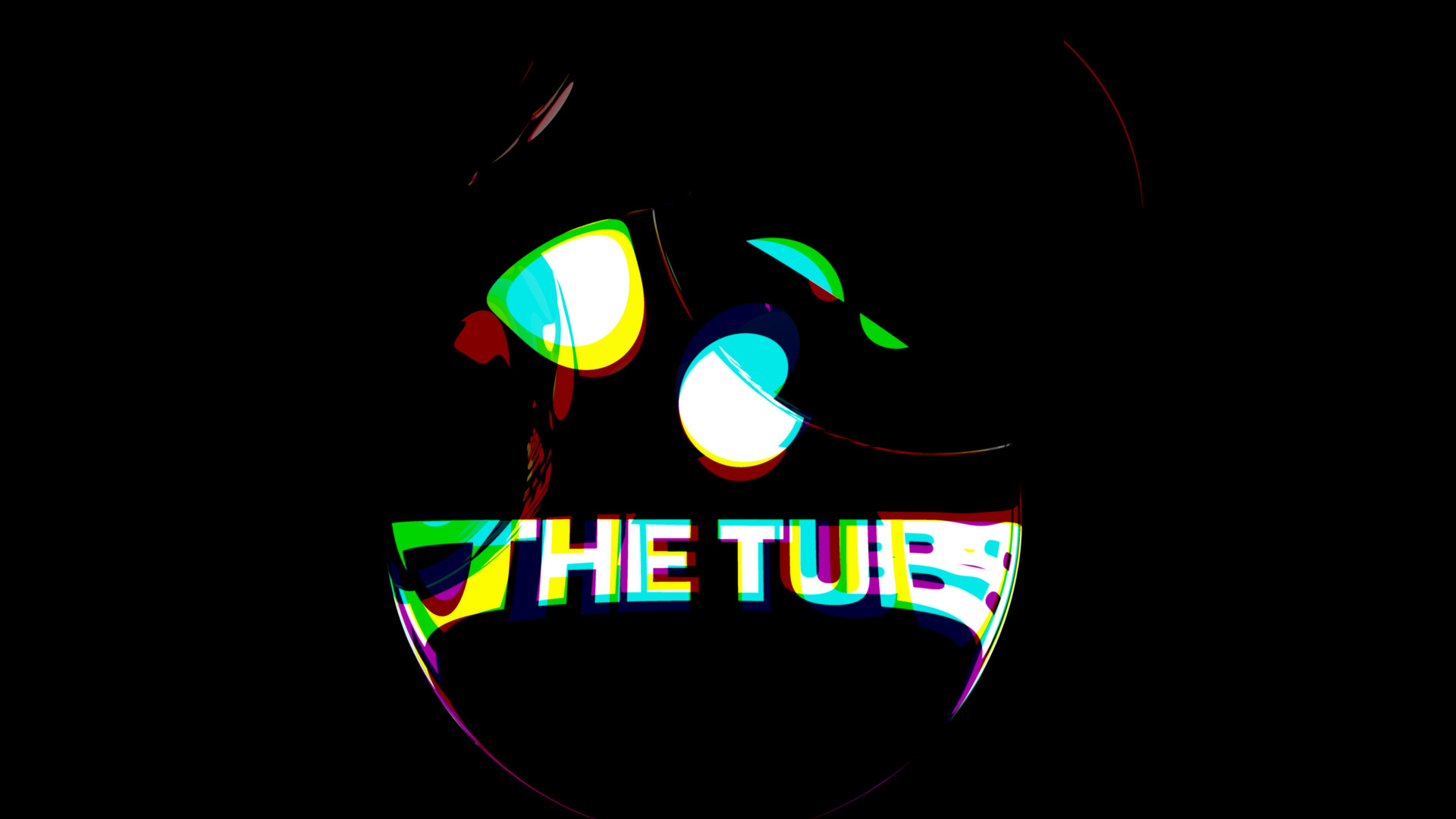 The Tube Music Network is a music network focused on the promoting and broadcast of music videos. Its format is similar to the original MTV network.
To promote the launch of their network, they were looking for original channel ids. Riffing off the circular logo made of seven circles; we produced several videos all resolving in the end to the logo. The videos reflected the youthful, music centric nature of the channel itself.
We came up with several thematic elements involving circles from a pinball machine to the solar system, from cells to sound waves.
Project
Tube Music Network Channel Branding

Client
The Tube Music Network

What We Did
Concept, Design,
Animation, Motion Graphics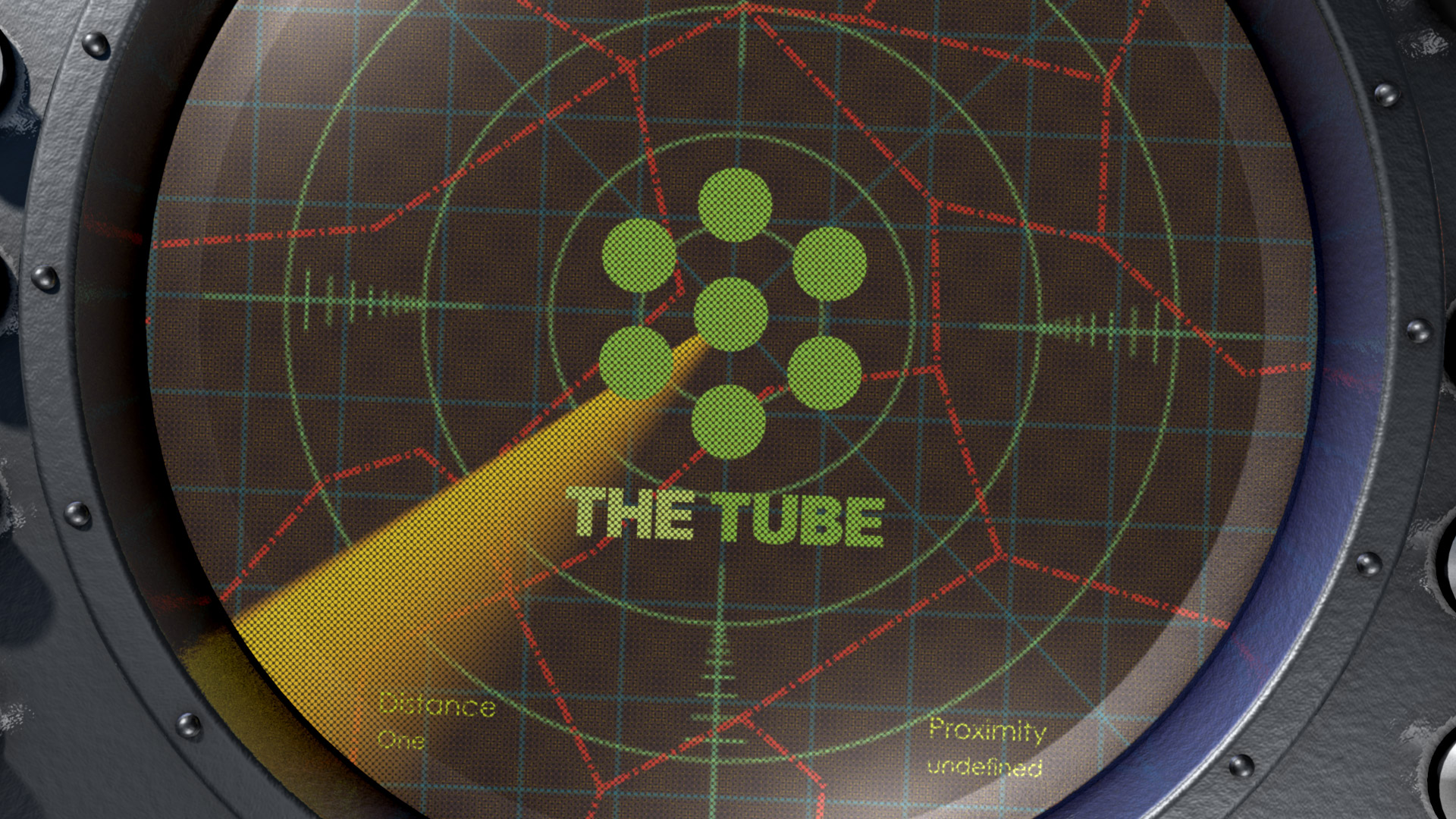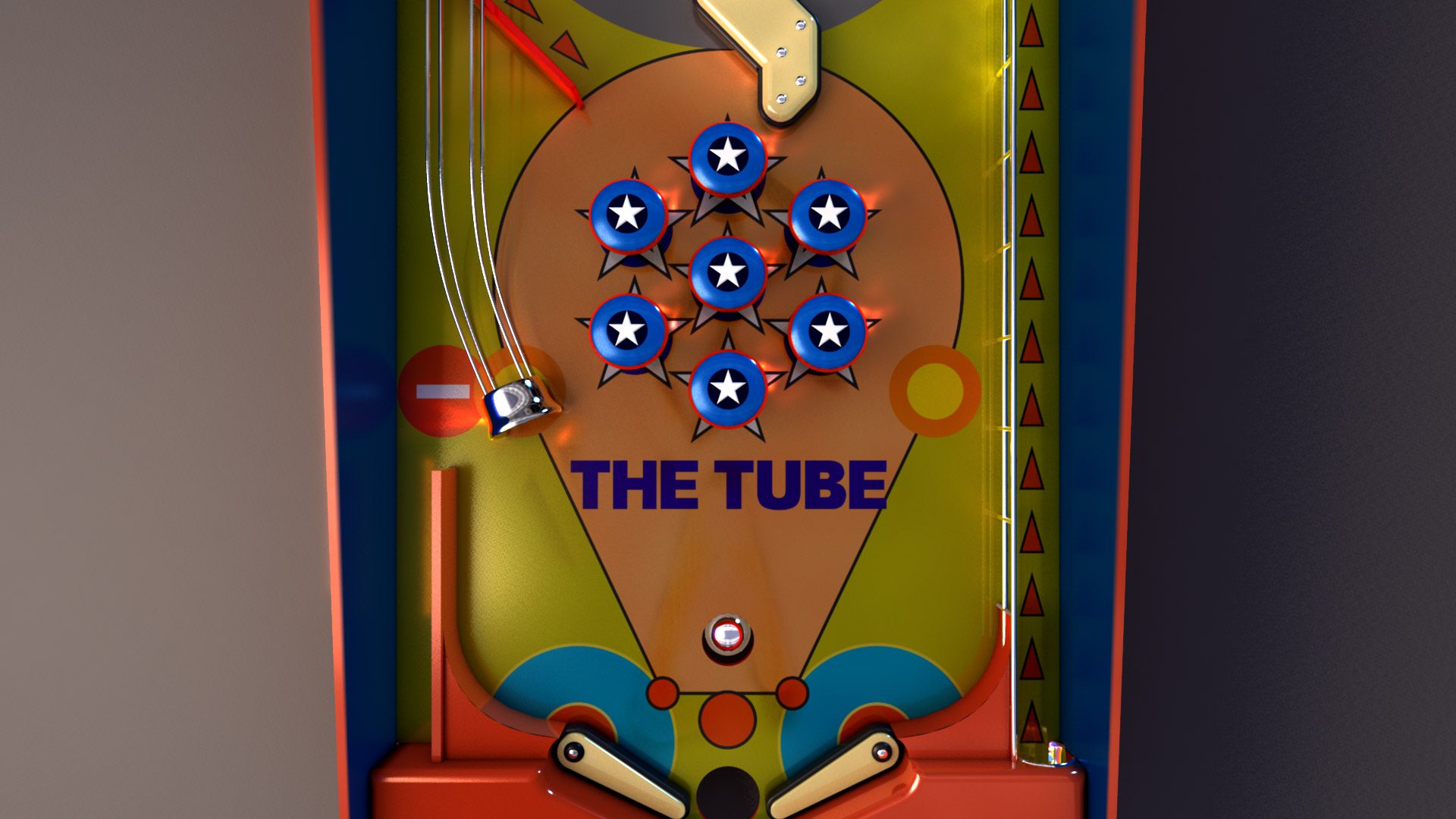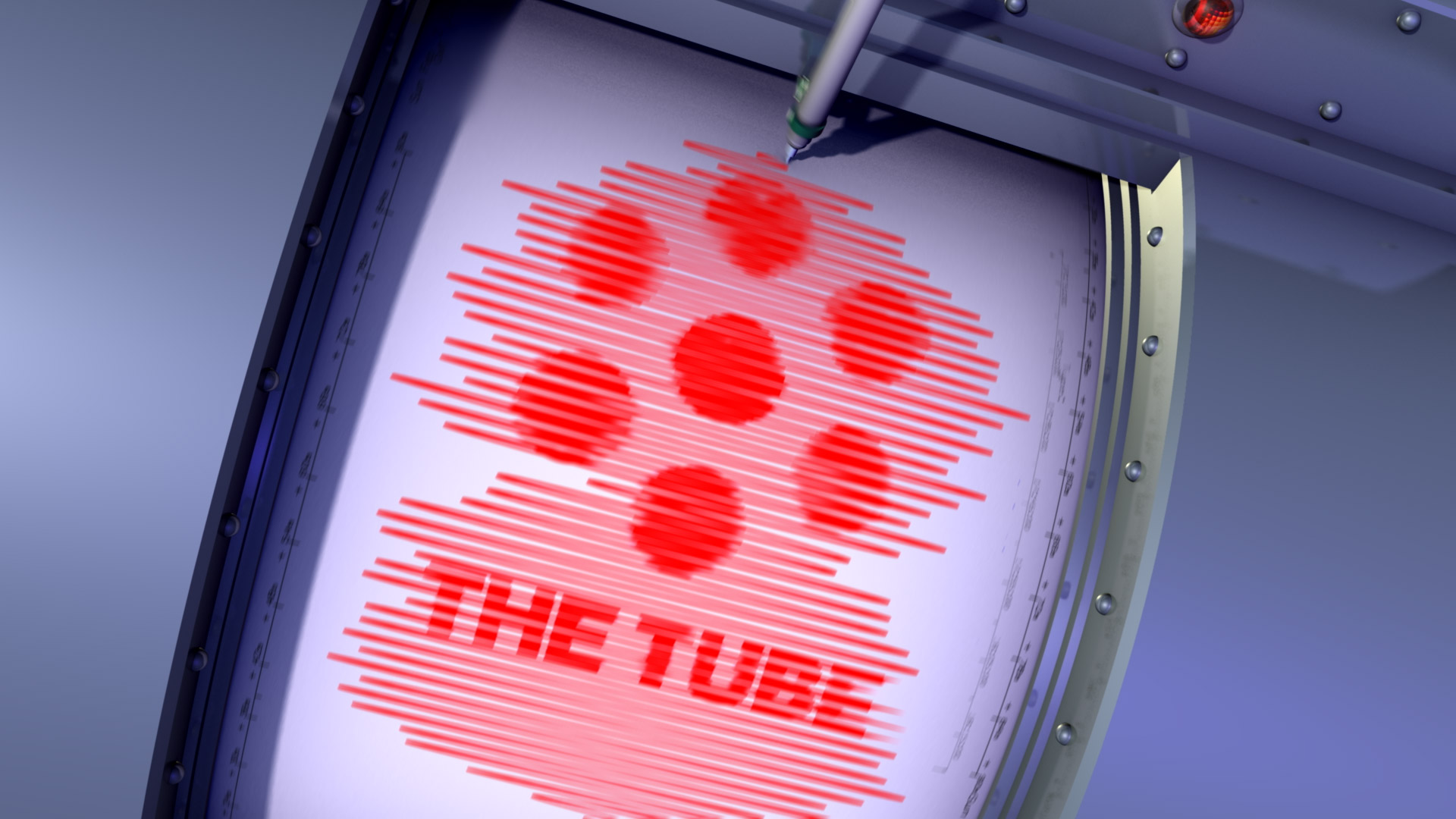 Finding The Right Mechanism
When conceiving of the various channel branding videos we wanted to develop mechanisms to translate the logo into animated motion graphics pieces. We were playing off the dots in the logo itself. Each video utilized circles and spheres in its design language to echo the logo itself. We developed various ideas that all related to music and the music industry.
The videos reflect the ethos of music and its culture.