VRnocular Cardboard Virtual Reality Viewer
Custom Designed Branded VR Viewer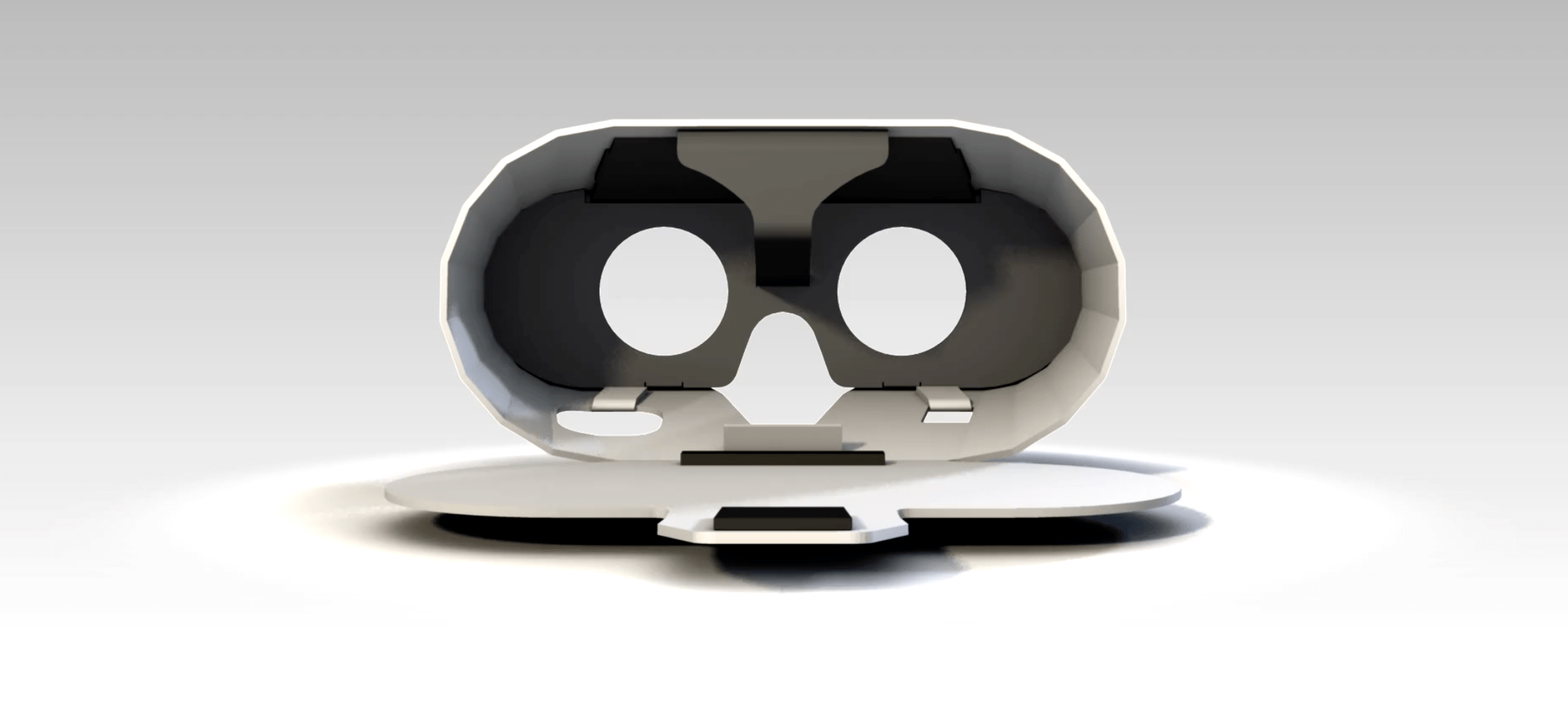 Developed by our sister company Kinmode, this virtual reality viewer works with any Google Cardboard app.
With only this cardboard viewer and your smartphone you can have an inexpensive, mobile and beautiful VR experience wherever you are.
The design is sleek, stylish and compact. Setup is fast with one easy step: simply push the lens plate into place and the device pops into shape. It folds flat and fits into a slim envelope for portability.
The device can be branded to your specifications making it highly customizable to your marketing message.
Project
Google Cardboard VR Viewer

What We Did
Industrial Design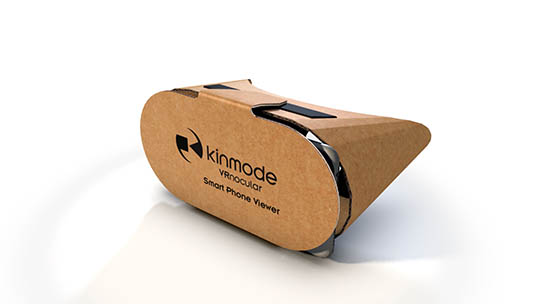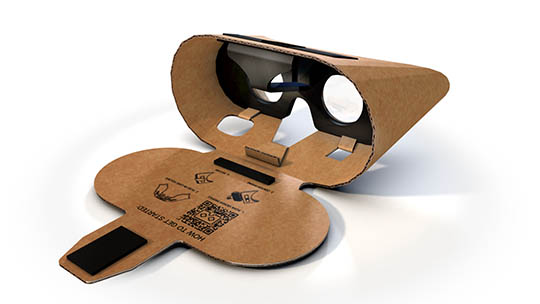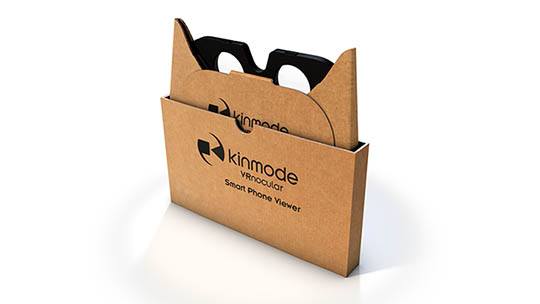 Scalable & Customizable Mobile VR
VRnocular comes in one easy to assemble piece. Simply slide the viewer out of its envelope, push the lenses forward until they pop into place, and you are ready to experience VR.
The inexpensive cardboard VR viewers are an ideal event and expo takeaway, adding interest and novelty to any conference booth. You can customize the exterior to your own branding preferences making it an ideal marketing tool.
How To Use VR For Marketing