https://www.youtube.com/watch?v=ydbg_Gldx6I&feature=youtu.be
Neumatic Digital
Crafting elegant animated videos,
VR experiences and interactive apps for over 10 years
We are a design-driven creative agency in the San Francisco Bay Area.
Watch Our Reel
Our focus is on crafting compelling marketing and brand messages over various digital platforms for our innovative clients. We collaborate with business owners, advertisers, and marketers to take complex concepts and transform them into compelling visual stories.

Marketing Videos
Specializing in high quality 2D/3D animated marketing videos.
Managing video production at all stages, from script-writing,
to animation, to sound design.

AR/VR Experiences
Creating immersive virtual reality experiences for brands
and products. Put your products into the hands of your buyers
with AR and VR technology.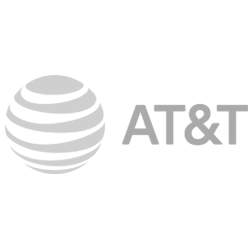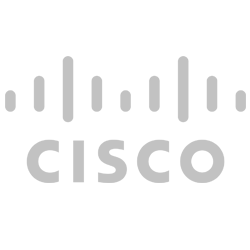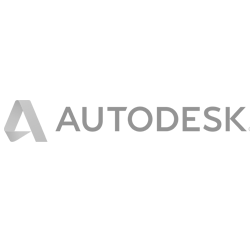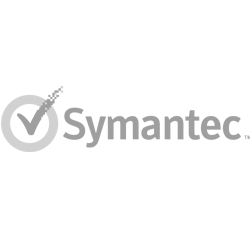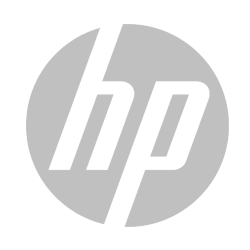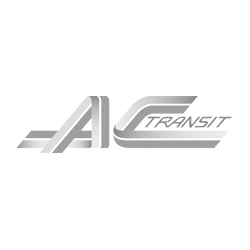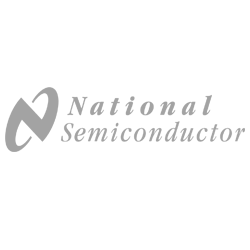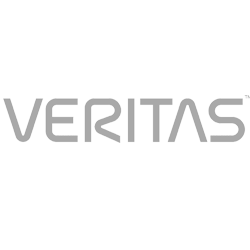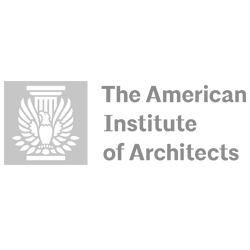 We look forward to hearing from you.
We always enjoy hearing about new projects. Feel free to email or call us.
And if you want to work with us drop us a line. Always looking for fresh talent.
Email:
kate@neumatic.com
ben@neumatic.com
Address:
2021 26th Street, Suite 301
San Francisco, CA 94107
Phone:
415-525-3560